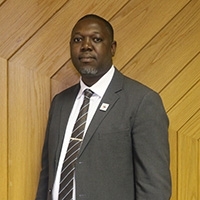 Dr. Fidelis Mwazi
Chief Executive Officer
Dr Fidelis Nyambe Mwazi officially took over the reins of the NAB from the 1st of August 2018.
Find out more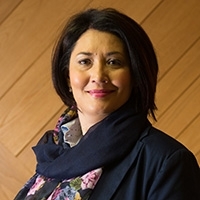 Mrs. Barbara Snyders-Bock
General Manager: Finance, Admin and HR
Barbara Snyders-Bock was appointed as a GM for Finance, Admin and HR in February 2020.
Find out more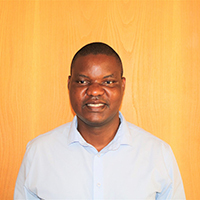 Mr. Gilbert Mate Mulonda
General Manager: Agronomy and Horticulture Market Development
Mr Gilbert Mate Mulonda  joined the Namibian Agronomic Board (NAB) on the 1st January 2020.
Find out more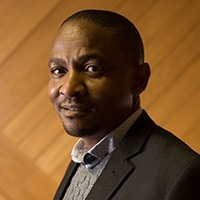 Mr. Lesley Laurens Losper
General Manager: Regulations
Lesley Laurens Losper was appointed as the GM: Regulations at the NAB in January 2020. He previously held the position of National Horticulture Manager since joining the NAB in June 2017.
Find out more