Executive Management Team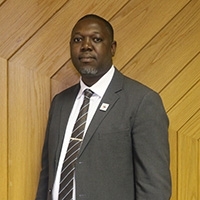 Dr. Fidelis Mwazi
Chief Executive Officer
Dr Fidelis Nyambe Mwazi officially took over the reins of the NAB from the 1st of August 2018.
Find out more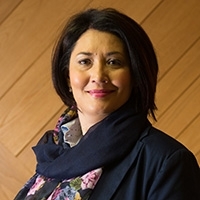 Mrs. Barbara Snyders-Bock
General Manager: Finance, Admin and HR
Barbara Snyders-Bock was appointed as a GM for Finance, Admin and HR in February 2020.
Find out more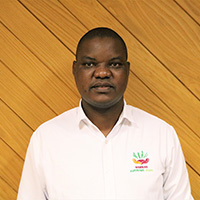 Mr. Gilbert Mate Mulonda
General Manager: Agronomy and Horticulture Market Development
Mr Gilbert Mate Mulonda  joined the Namibian Agronomic Board (NAB) on the 1st January 2020.
Find out more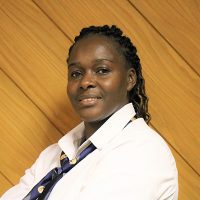 Ms. Lorna Shikongo-Kuvare
General Manager: Regulations
Ms. Lorna T. Shikongo-Kuvare joined the NAB as the General Manager: Regulations on 01 April 2021.
Find out more