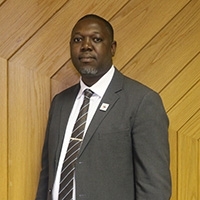 Dr. Fidelis Mwazi
Chief Executive Officer
Dr Fidelis Nyambe Mwazi officially took over the reins of the NAB from the 1st of August 2018.
Find out more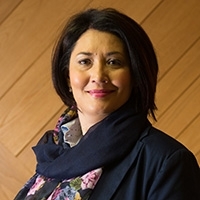 Mrs. Barbara Snyders
Financial Manager
Barbara Snyders-Bock is the Financial Manager for the NAB with 17 years' experience.
Find out more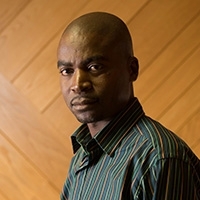 Mr. Akawa Amufufu
National Mahangu Manager
Mr Akawa Amufufu joined the NAB on the 1st April 2014.
Find out more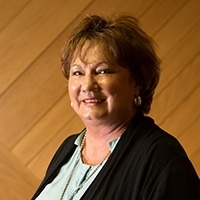 Mrs. Antoinette Venter
Maize and Wheat Manager
Antoinette Pritzen joined the NAB in May 1994 as secretary of the Board and Grain Administrator.
Find out more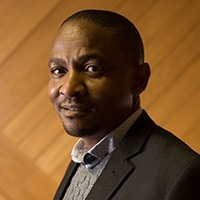 Mr. Lesley Losper
National Horticulture Manager
Lesley Laurens Losper has joined the Namibian Agronomic Board (NAB) to fill the position of a Temporary Horticulture Specialist with effect from 26 June 2017.
Find out more