Our Mandate, Vision & Mission

To promote the agronomic industry and to facilitate the production, processing, storage and marketing of controlled products in Namibia.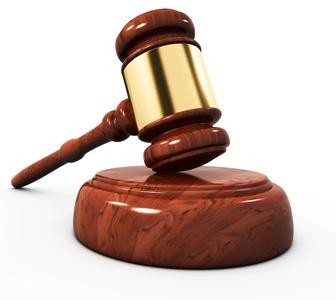 A world class regulator of a vibrant, diversified and sustainable crop industry.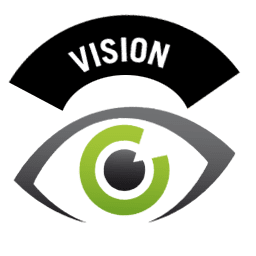 To promote the agronomic and horticulture industry through market regulations and facilitation.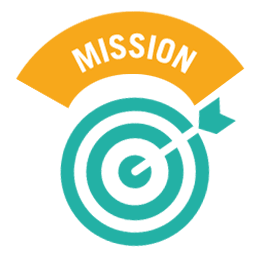 We uphold open and honest communication, conduct ourselves in a trustworthy manner as well as ensuring that our actions match our values and principles on a day to day basis.
We pride ourselves in being good stewards of all the resources that we have been entrusted with. We assume full ownership and responsibility of all our actions and always behave in an open, transparent manner towards our internal and external stakeholders.
We stay abreast with the latest developments in our field and are continuously on the outlook to making positive contributions to our vibrant industry. We employ state of the art marketing mechanisms and effectively serve the interest of our stakeholders.
We believe in a comprehensive industry consultation. In our regulatory and advisory role, we have a deep belief that cooperation and integration will greatly strengthen stakeholders and bring benefits to all. We shall embark on a wide-ranging consultative process to broadly take note of industry's needs in what we are assigned to do.
90580
White Maize (MT)
Production marketed for 2021/2022
18462
Wheat (MT)
Production marketed for 2021/2022
31501
Horticulture (Fresh Produce)
Locally marketed for 2021/2022
1985
Mahangu (MT)
Production marketed for 2021/2022