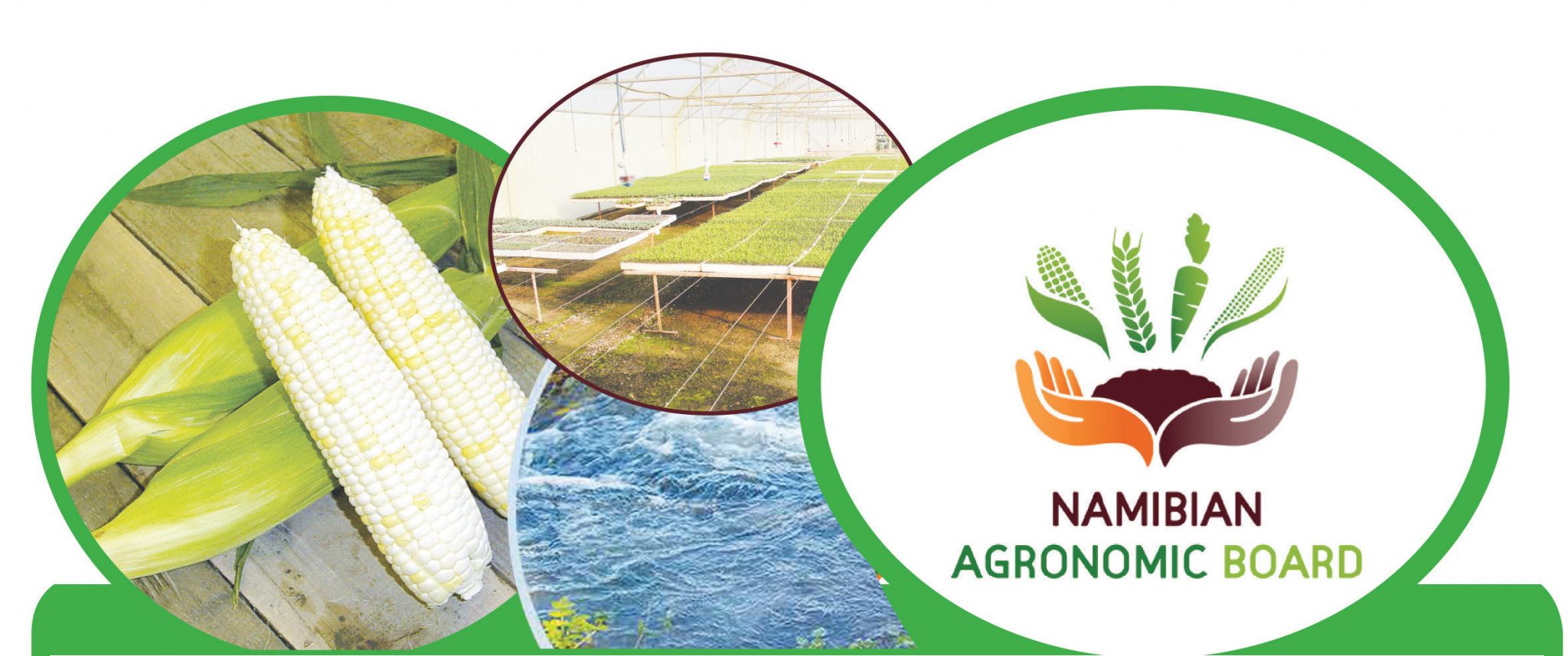 The Namibian Agronomic Board (NAB) is aware of the trade statistics report released by the Namibia Statistics Agency (NSA) stating that Namibia imported tomatoes valued at N$ 24.6 Million during the month of July 2022.
Regrettably, the aforementioned trade statistics contained incorrect tomatoes import data. The borders were closed for the importation of round and jam tomatoes during the month of July 2022, and importers were only allowed to import cocktail and cherry tomatoes, using the NAB's all mixed fruit and vegetable import permit. This represents a minimum percentage (less than 0.5%) of tomato consumption in Namibia with a monetary value of about N$200 000.00 per month.
It should therefore be noted that during the month of July 2022, Namibia exported tomatoes valued at N$ 24.6 Million. The facilitation of open and close border restrictions is part of the Horticulture Market Promotion Scheme for Special Controlled Crops implemented by the NAB.
The NAB engaged with the NSA, and it was discovered that there was an error pertaining to the use of import and export terms. Meaning the statistics presented in the report were for tomato exports to South Africa and not for imports. The two institutions will therefore continue serving the Namibian nation through their respective mandates and work together in ensuring the dissemination of accurate crop statistics.
For enquiries, contact Ms Auguste Fabian (Public Relations Officer) on 061379500 / PRO@nab.com.na
Download The Notice