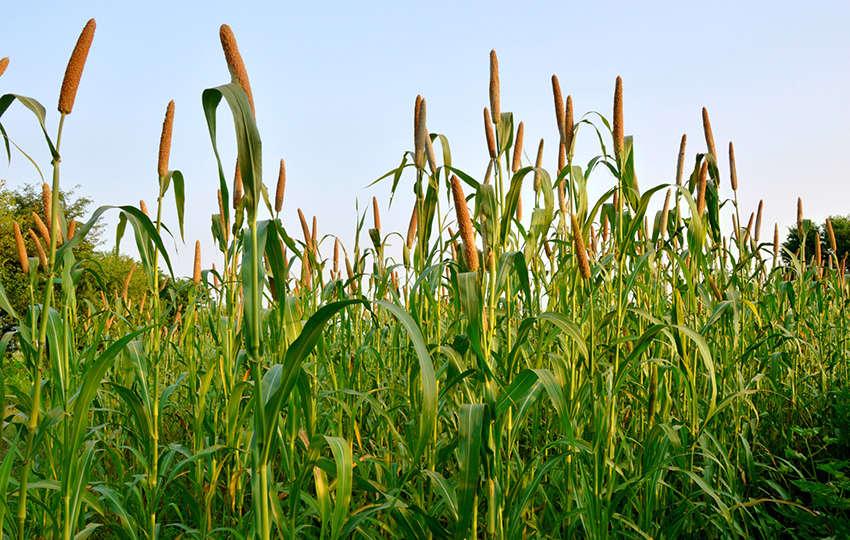 The COVID-19 pandemic has negatively affected all economic activities in the country, and the agronomic and horticultural industry is no exception. As a result, the NAB in corporation with the Ministry of Agriculture, Water and Land Reform have come up with the COVID-19 initiative to ensure the affordability of staple food (white maize and pearl millet) in the country.
The initiative offers the following benefits;
The NAB reduced the producer's floor price for white maize grain by N$ 140 per Ton which is the equivalent to N$ 8 960 000 based on the 64 000 MT expected to be harvested and marketed during the 2020 marketing period.
Millers to reduce un-sifted maize meal prices by N$ 200 per Ton in order to provide relief to end consumers.
Due to slightly cheaper input costs for pearl millet (mahangu) production, the NAB reduced the price for pearl millet from N$5 609 per Ton to the current N$ 4 988.49 per Ton.
In addition, the NAB resolved to donate N$ 1.1 million as a relief for purchasing food items for the vulnerable groups of our society.
The NAB will continue its efforts in promoting the agronomic and horticultural industry and to facilitate the production, processing, storage and marketing of controlled products in Namibia.
To find out more about the Relief Initiative, contact us on 061 3795 00.