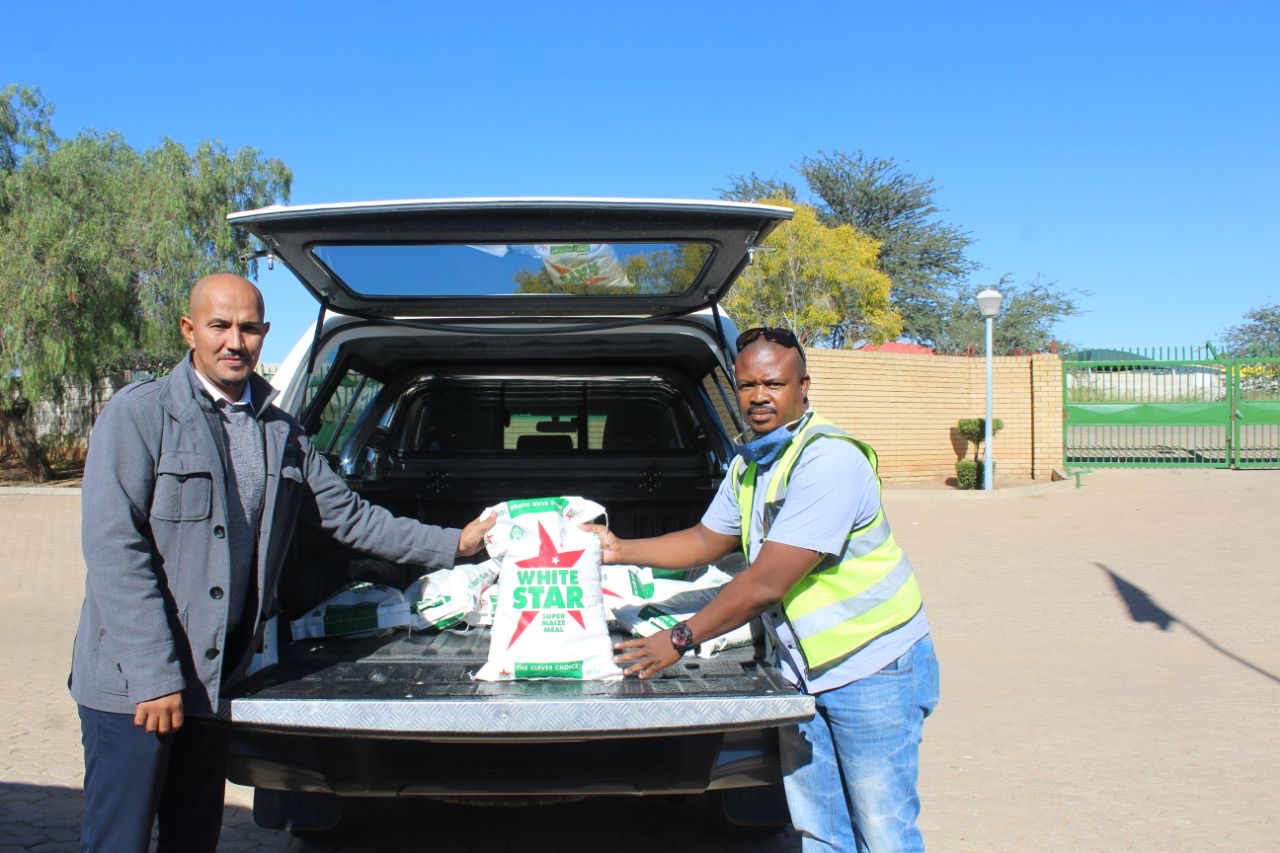 The Namibian Agronomic Board (NAB) is mandated by the Agronomic Industry Act (Act No. 20 of 1992) to promote the agronomic industry and to facilitate the production, processing, storage and marketing of controlled products in Namibia.
In accordance with the above mandate, the NAB through stakeholder consultations with the agronomic and horticulture industry develops and implements rules and regulations pertaining to the Market Share Promotion (MSP), Permits, and Border Control Services to protect the local industry and safeguard the health and safety of all Namibians.
Regulatory compliance of imported products is enforced through border control inspections at all ports of entry and exit across Namibia, and subsequent inland inspections thereof at first offloading point. Punitive measures are put in place to curb against illegal importation of controlled agronomic and horticultural products into Namibia.
Against this background, illegally imported maize meal was recently confiscated and donated to a charity organization, while the offender has been dealt with accordingly. The NAB therefore advises all importing traders to comply with the existing industry rules and regulations and to refrain from participating in illegal importation of controlled agronomic and horticultural products.