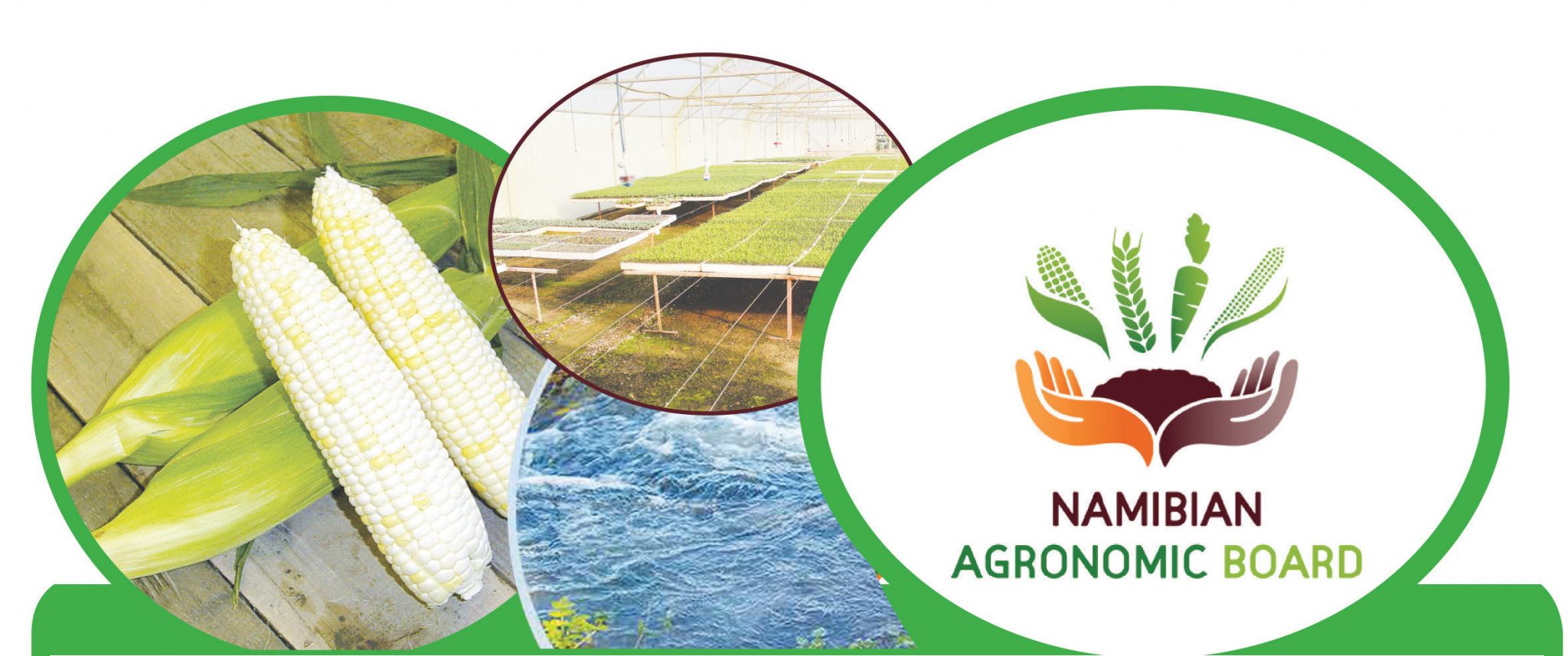 The Namibian Agronomic Board (NAB) wishes to inform all its stakeholders that the NAB Head Office in Windhoek will be temporarily closed on the 2nd of June 2021.
This is a precautionary measure in dealing with two confirmed positive COVID-19 cases recorded at the NAB head office. During the temporary closure, our landlines will be accessible and stakeholders can contact us on +264 61 379500 for general enquiries. Furthermore, the following essential services will still be provided.
PERMIT APPLICATIONS: The permit application forms are available on the NAB website, www.nab.com.na under the downloads section. During the office closure, no hand delivered applications will be accepted. Therefore, clients are advised to submit and/or request permits via email at permits1@nab.com.na or permits2@nab.com.na
Should you have any further queries pertaining to the issuance of permits, you may contact Ms Emilie Abraham (Manager: Horticulture Market Development) at +264 81 142 1228 or Ms Loide Uahengo (Manager: Agronomy Market Development) at +264 81 124 5598.
BORDER CONTROL: For border control related matters, contact Mr Esegiel Serogwe (Manager: Border Control Inspectorate) on +264 81 258 4069 or at Esegiel.Serogwe@nab.com.na
FOOD SAFETY AND STANDARD COMPLIANCE SERVICES: For food safety and standard compliance matters, contact Ms Cecilia Hinda, (Manager: Food Safety and Standard Compliance Services) on +264 81 1241975 or at Cecilia.Hinda@nab.com.na
MONTHLY RETURNS: All monthly returns must be submitted via email as follows;
Horticulture monthly returns should be addressed to Zita.Nghilengwa@nab.com and Agronomy monthly returns should be addressed to Tuliki.Shinana@nab.com.na
All stakeholders are encouraged to make use of our website, social media platforms to stay updated with the latest developments
Download The Notice